Who will clinch the 2020 Six Nations Rugby Championship?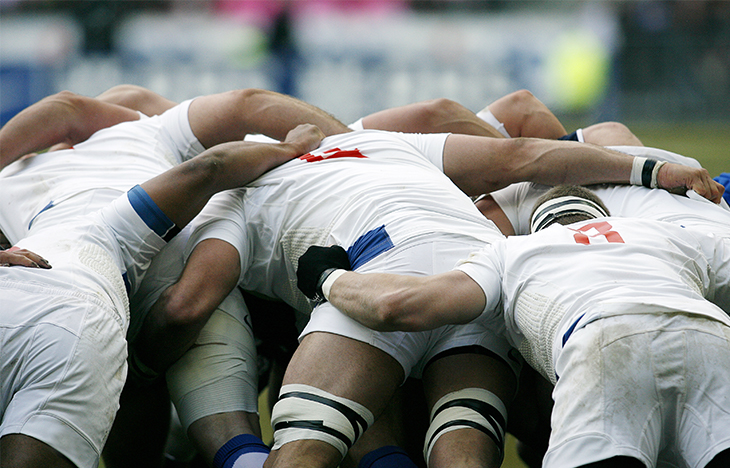 The 2020 Six Nations Championship is just around the corner with six teams competing to be grand slam winners. The championship kicks-off at 2:15 pm on Saturday 1st February when the 2019 champions Wales take on Italy at the Principality Stadium, Cardiff. Ireland will then face Scotland in a mouth-watering fixture at the Aviva Stadium, Dublin. England will clash against France to end the first round of fixtures on Sunday 2nd February at Stade de France, Paris.
England enters the tournament as favourites due to the recent venture to the Rugby World Cup final in Japan back in November. The World Cup finalist will be looking to bounce back from the defeat against South Africa to replicate their winning form from 2017.
Air charter is an increasingly important part of travel planning for players, teams and supporter groups, and Chapman Freeborn is once again busy arranging private jets and group charter flights for this year's tournament. From private jets, through to wide-body aircraft, our specialists are on hand to ensure a tailored flight solution to meet your travel needs.
Contact us today for more information.
A full list of fixtures can be viewed below:
Round 1
Saturday 1st February 2020
Wales v Italy
Principality Stadium, Cardiff
Kick-off: 2.15 pm
Ireland v Scotland
Aviva Stadium, Dublin
Kick-off: 4:45 pm
Sunday 2nd February 2020
France v England
Stade de France, Paris
Kick-off: 3:00 pm
Round 2
Saturday 8th February 2020
Ireland v Wales
Aviva Stadium, Dublin
Kick-off: 2.15 pm
Scotland v England
BT Murrayfield Stadium, Edinburgh
Kick-off: 4:45 pm
Sunday 9th February 2020
France v Italy
Stade de France, Paris
Kick-off: 3:00 pm
Round 3
Saturday 22nd February 2020
Italy v Scotland
Stadio Olimpico, Rome
Kick-off: 2.15 pm
Wales v France
Principality Stadium, Cardiff
Kick-off: 4:45 pm
Sunday 23rd February 2020
England v Ireland
Twickenham Stadium, London
Kick-off: 3:00 pm
Round 4
Saturday 7th March 2020
Ireland v Italy
Aviva Stadium, Dublin
Kick-off: 2.15 pm
England v Wales
Twickenham Stadium, London
Kick-off: 4:45 pm
Sunday 8th March 2020
Scotland v France
BT Murrayfield Stadium, Edinburgh
Kick-off: 3:00 pm
Round 5
Saturday 14th March 2020
Wales v Scotland
Principality Stadium, Cardiff
Kick-off: 2.15 pm
Italy v England
Stadio Olimpico, Rome
Kick-off: 4:45 pm
Sunday 8th March 2020
France v Ireland
Stade de France, Paris
Kick-off: 8:00 pm