Chapman Freeborn prioritise safety and hygiene to transport 146 passengers over the festive season
Thanks to the help of the Chapman Freeborn passenger team and a Boeing 737, 146 Slovakian passengers were able to travel in a Covid-19 safe way over the festive season.
By chartering a plane the group could ensure social distancing from other travellers, and had peace of mind that the aircraft was sanitised especially for their use.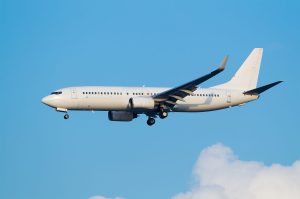 The scheduled flight from Bratislava Airport (BTS) Slovakia  to Salalah International Airport, Oman (SLL) was on 30th December 2020, however the journey began three days before.
On 27th December each passenger was required to take a PCR coronavirus test, and only after a negative result was ascertained would they able to board their flight.
Chapman Freeborn is able to organise PCR tests and medical screening for both passengers and crew where required.
A group chartered aircraft is not the only benefit in these unprecedented times; Chapman Freeborn can also arrange the use of a separate terminal, to ensure passengers are distanced from others and allowing minimal touchpoints and no contact with a bustling airport.
With additions such as a COVID-19 kit that contains masks, gloves and anti-bacterial wipes for each passenger, all crew wearing PPE, and special aircraft cleaning prior to the flight, our clients can rest assured that safety and hygiene is Chapman Freeborn's top priority.
With Chapman Freeborn's diligence the Slovakian group safely reached their destination, but not before enjoying their journey with the reassurance that they were all negative for COVID-19 and were transported in a safe, secure environment.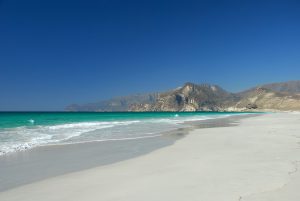 The passengers manged to book out the whole of the hotel for their stay, giving them access to all the hotel facilities and the private beach where they remained in their 'safe bubble' until returning home to Slovakia via another chartered flight from Chapman Freeborn.