Chapman Freeborn Spotlight: Chris Vandenplas, Regional Manager Benelux & France, favourite aircraft: the Antonov 12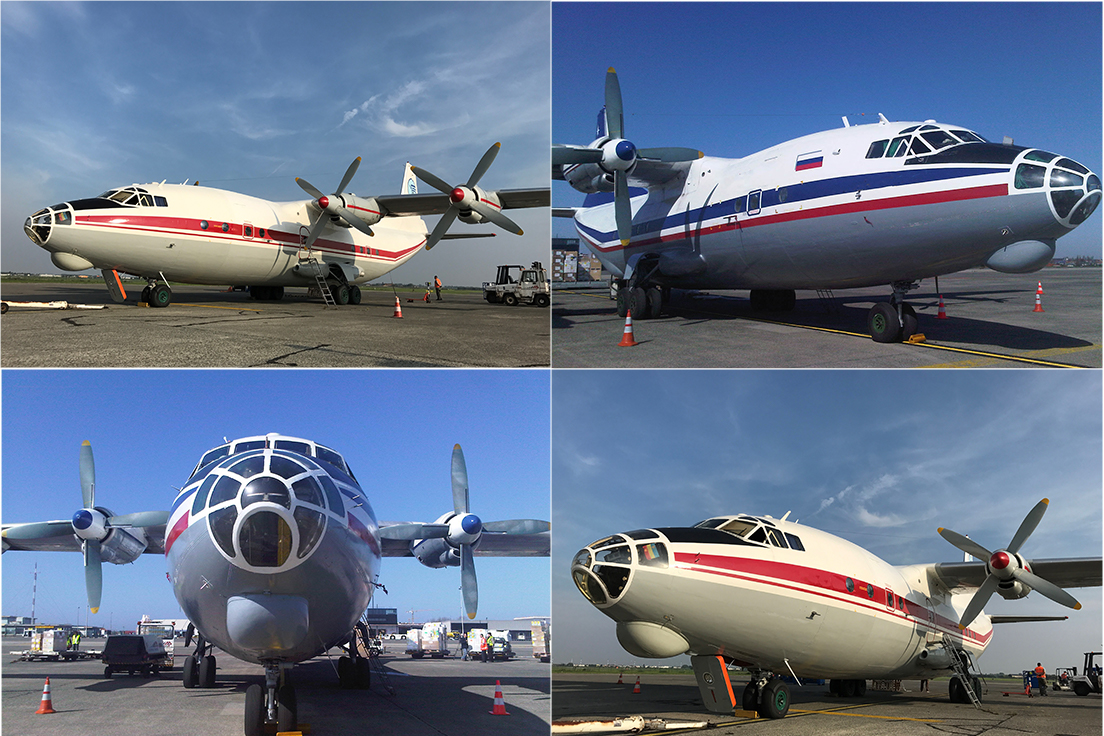 At Chapman Freeborn, our colleagues are our greatest asset. Not only are they excellent at their jobs – wherever that may be within the business – but they are all passionate about aviation.
In our new blog series, we are speaking to people across the Chapman Freeborn Group, finding out where their specific passions and interests lie.
In this blog, the second in the series, we speak to  Chris Vandenplas, Regional Manager Benelux & France, and hear about his favourite aircraft – the Antonov 12.
Tell us a bit about your background, when did your passion for the aviation industry begin?
Before starting at Chapman Freeborn, I wouldn't say I was an aviation enthusiast, however, since I joined the company back in 1997 I have definitely become one.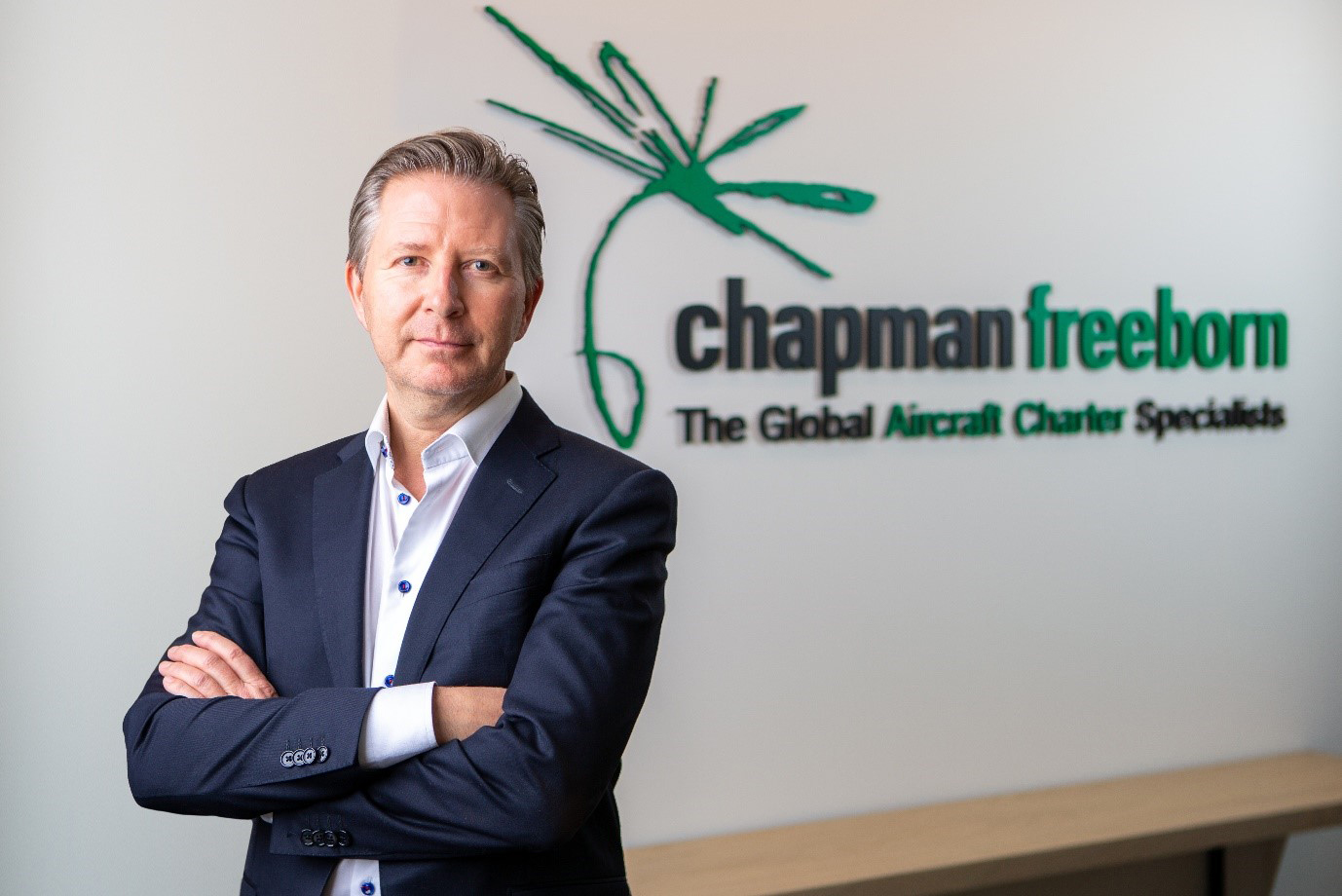 Out of all the aircraft you have worked with, what is it about the Antonov 12 that interests you?
I think it appeals to me because it is such a versatile workhorse. It is capable of carrying a variety of cargo of varying sizes and shapes. Another reason I like this aircraft is because it is built to endure – some aircraft have been flying for more than half a century and they are still going strong. It can also travel to places that are remote or hostile, where other aircraft cannot go. It doesn't have any direct competitors, and that is why this aircraft really stands out to me.
What is your most memorable charter by Antonov 12?
That is a hard question to answer as we have done so many flights using the Antonov 12. However, we once flew two Antonov 12's simultaneously to the Philippines carrying relief goods. I think that must be the most memorable one for me as it was for a particularly worthy and important cause.
Are there any other examples of where an Antonov 12 has been charted by Chapman Freeborn?
Chapman Freeborn regularly charter this aircraft to move aircraft engines, ship spares, relief goods, automotive cargo and recently retail goods from Asia to Europe due to lack of capacity on scheduled airlines.
What is the Antonov 12  most beneficial for?
The Antonov 12 has a rear loading ramp which means it is able to transport vehicles and long items measuring up to nearly 14 meters. It also features overhead cranes which can load and offload cargo in airports where no suitable handling equipment is available. It also has almost no geographical restrictions and can land on unpaved or relatively short runways. In short, it's my favourite and go-to aircraft for many complex charter enquiries.
Get in touch with the Cargo Team today at cargo@chapmanfreeborn.aero to arrange your air cargo charter today. Whatever your cargo requirements, our expert brokers will tailor the perfect solution.