Chapman Freeborn transports temperature-controlled medical goods from Tokyo to Shanghai
Chapman Freeborn has transported a batch of pharmaceutical cargo from Narita International Airport (NRT), Japan to Shanghai Pudong International Airport (PVG), China, via Hong Kong International Airport (HKG).
The goods, which comprised medical diagnostic reagents, needed to remain chilled between 2 and 8 degrees Celsius throughout the entire transportation process. The Chapman Freeborn air freight charter team is highly skilled in fulfilling charters such as this, with extensive experience in transporting vaccines and other perishable products across the globe.
The team sourced an A330-200F aircraft with Hong Kong Air Cargo for the flight, and worked with a Japanese logistics partner to arrange a temperature-controlled pickup truck to smoothly connect the cargo from its point of origin to its loading onto the aircraft.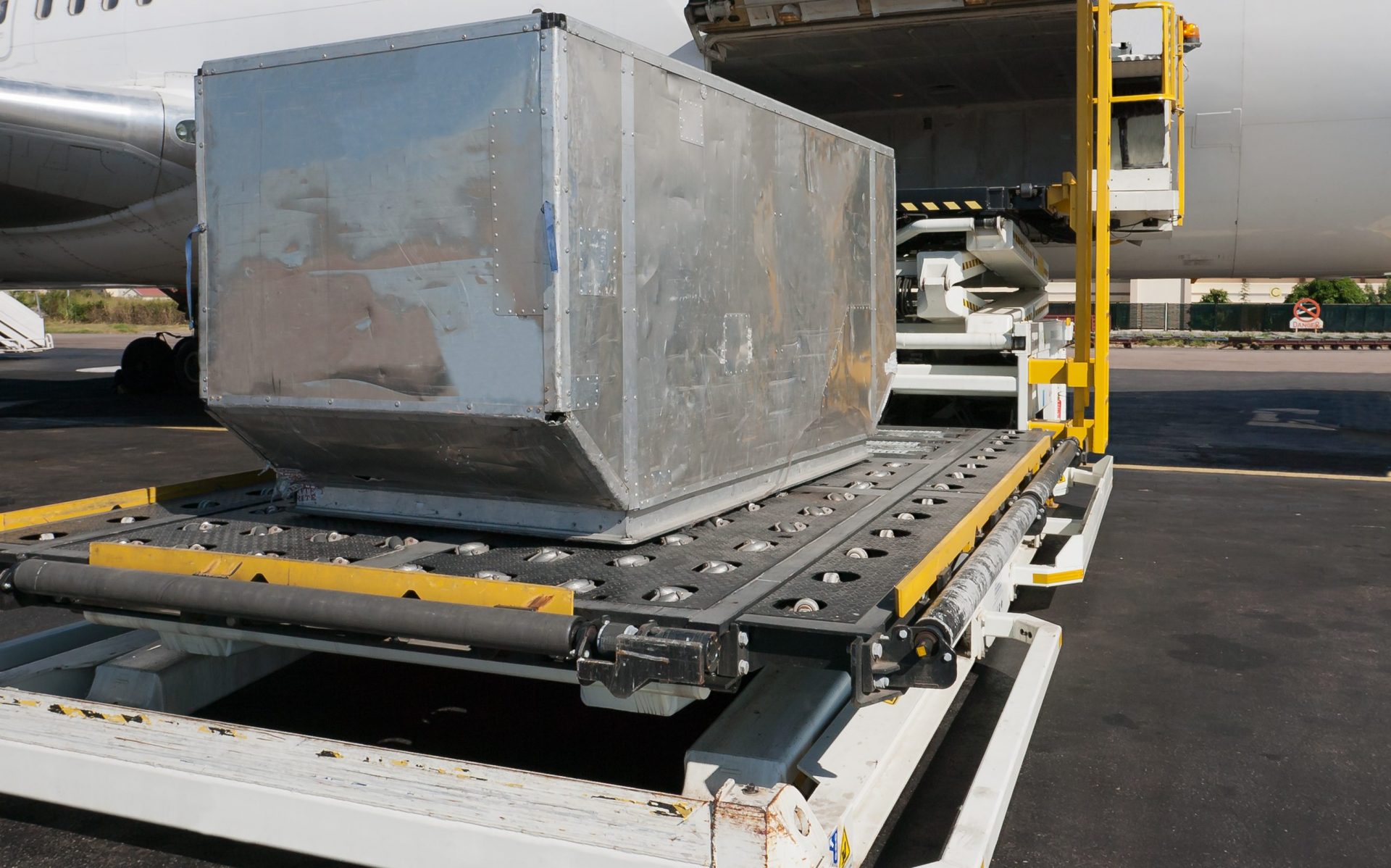 Chapman Freeborn remained in constant contact with the relevant departments at all airports, ensuring that the cargo would remain in a temperature-controlled environment during its stopover in Hong Kong.
The charter went smoothly and to plan, with the goods leaving NRT on Saturday morning and arriving at their final destination of PVG the following day.
Chapman Freeborn has been moving air freight for almost five decades, including in temperature-controlled containers. This has encompassed medical cargo, such as in this instance, as well as dangerous goods, perishables, biological samples and more. Our air cargo charter experts will ensure the safe and timely arrival of your shipment, no matter how complicated or sensitive the cargo is.
Get in touch with our team today: cargo@chapmanfreeborn.aero