Chartering a jet to Barcelona | 5 places you can't miss
Barcelona is a quirky city with unique architecture and beautiful beaches. If you're planning on chartering a jet to Barcelona, this vibrant and historical destination, check out just some of our recommended hot spots to visit before chartering a jet to this spectacular city!
Discover the Gothic Quarter…
Rich in bars, restaurants, shops, markets and cobbled streets, the Gothic Quarter is a must-visit spot. It's been said that the Romans laid claim to the Gothic Quarter and built their first settlement here. Whilst mooching around the endless streets of grand architecture, check out the Cathedral of Barcelona which dates back to the 13th century. Start your tour on Plaça Reial which is located right next to the famous Las Ramblas street!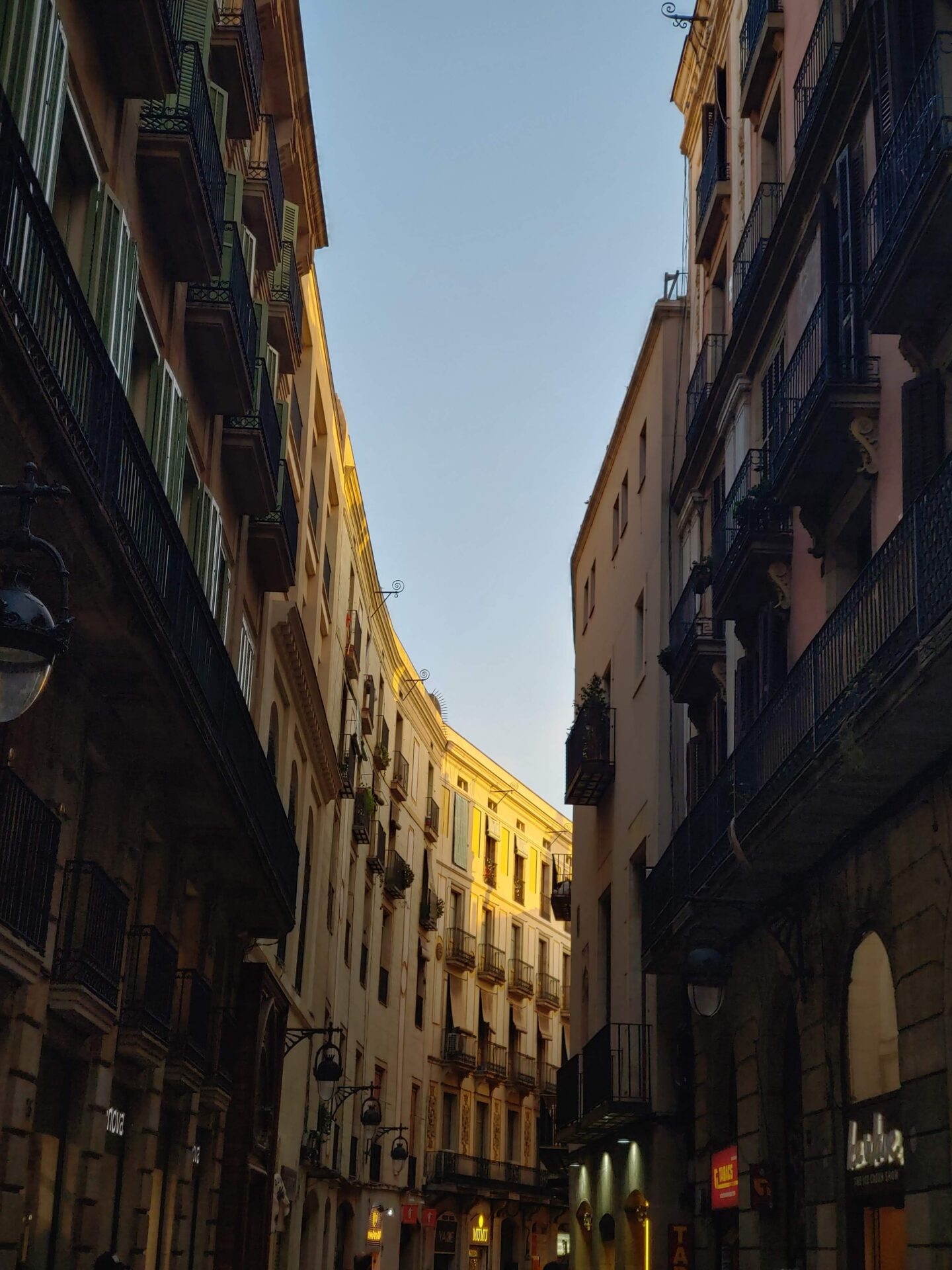 Take the cable car up Montjuïc…
After traversing the streets of Barcelona, why not take the gondola up to the top of Montjuïc and absorb the spectacular views? Once at the top of the hill, you have a cornucopia of attractions such as the Museu Nacional d'Art de Catalunya which holds the works of Picasso, Dali and Ramon Casas to name a few! You can also find the Montjuïc Castle, Olympic Stadium, and an incredible fountain which displays spectacular light shows.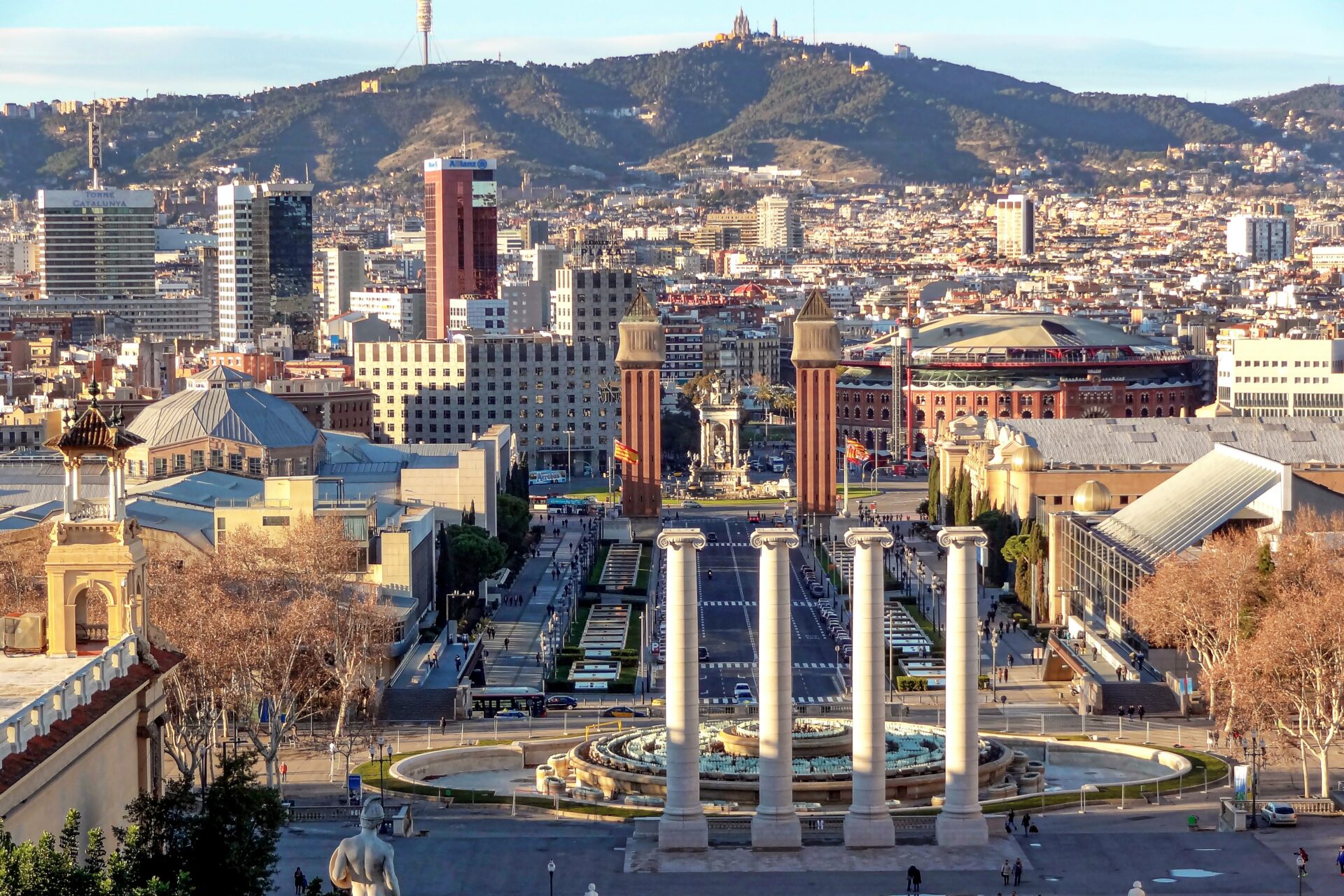 View the city from Park Güell…
Beginning as a creation by Eusebi Güell and architect Antoni Gaudi, Park Güell is home to unique, beautiful architecture and outstanding views of the city. The popular attraction features remarkable mosaic art, stunning sculptures and lush gardens.

Traverse the magical Monastery of Montserrat…
Located on the mountain of Montserrat, this stunning abbey is a must-see in Barcelona if you want to get out of the city. This attraction gives you an opportunity to see the Spanish countryside, and the views are breath-taking! Once you've explored the abbey, you can enjoy a three-course meal at one of the fine restaurants.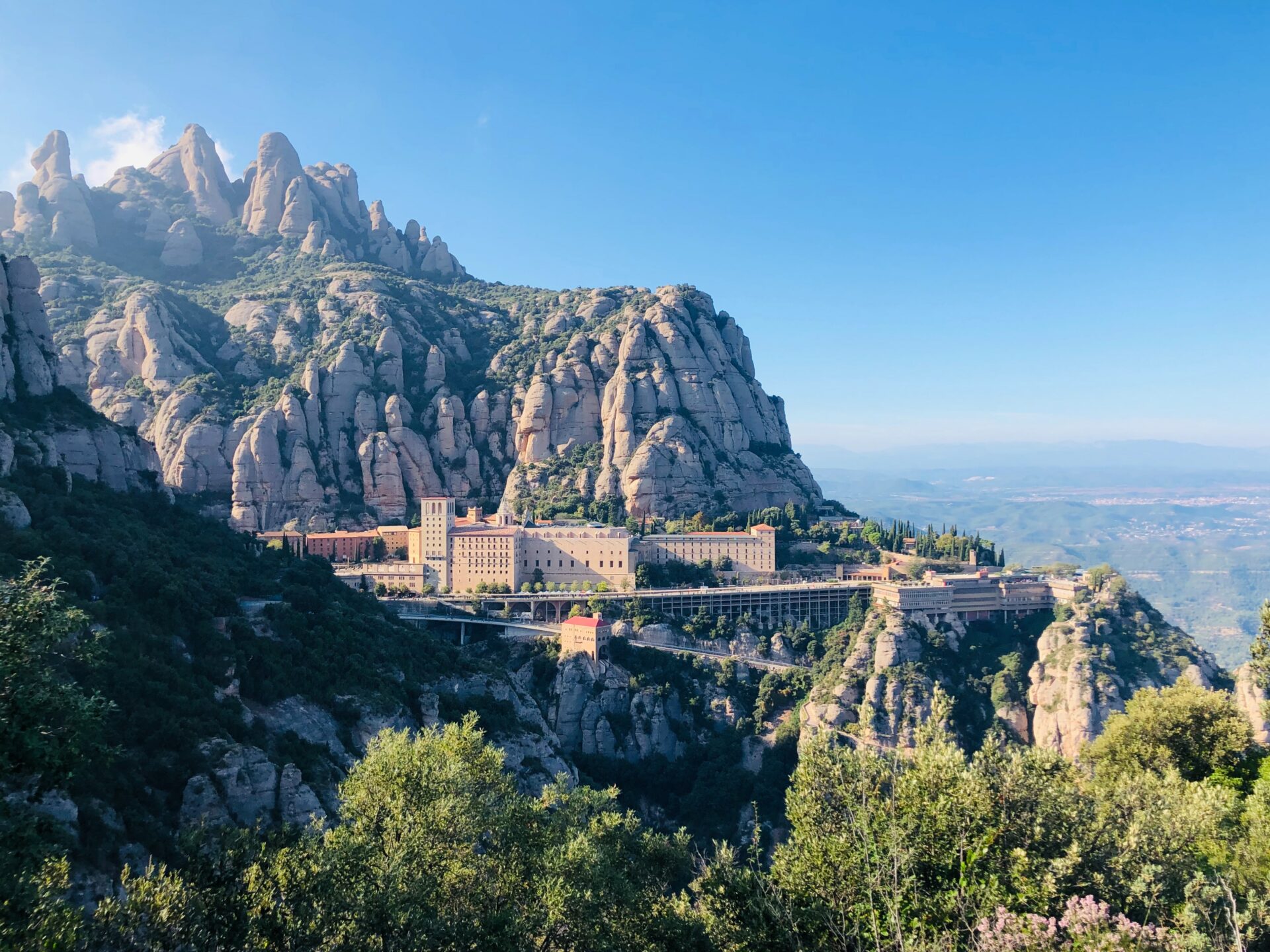 Take a helicopter ride over the city…
Taking a helicopter ride offers a different perspective to exploring on foot, with features and details you could never see on the ground. There are many helicopter tours in Barcelona which allows you to fly over the glistening shoreline, glorious mountain ranges and the well-trodden city streets.  Why not charter a private helicopter and see Barcelona from a unique viewpoint?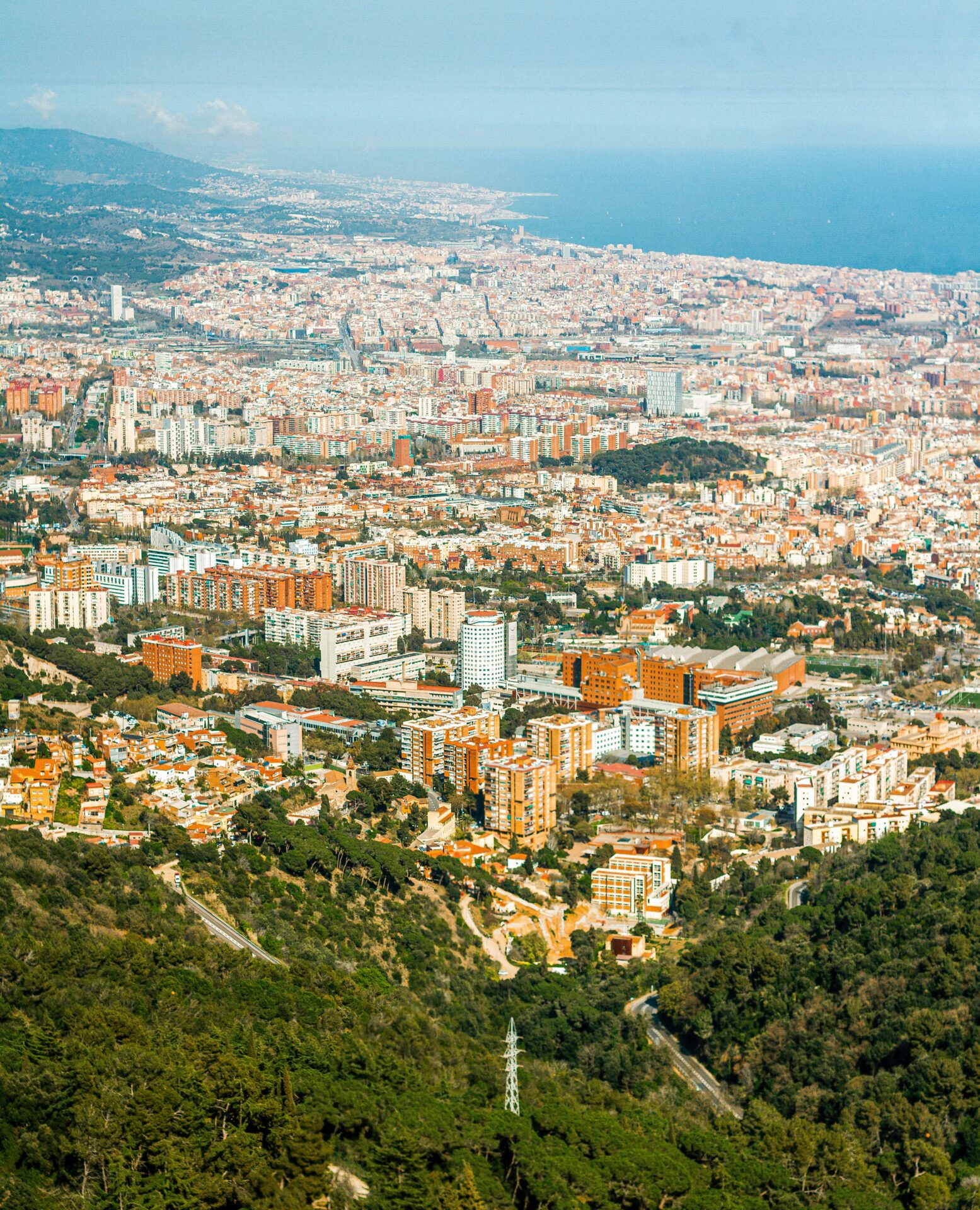 Book your private air charter with Chapman Freeborn and contact our specialist VIP Team at pax@chapmanfreeborn.aero