Dubai PAX team expands clientele for snowy destinations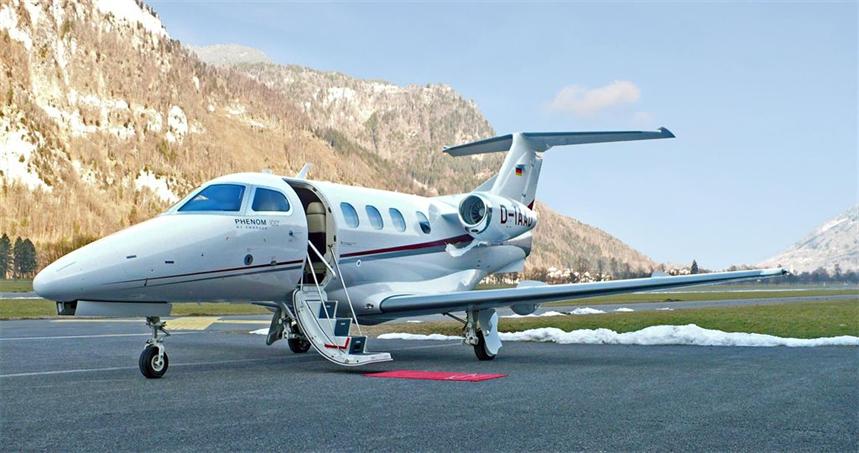 Dubai Passenger and VIP team has expanded its client base by offering bespoke air charter services to snowy destinations. With a focus on providing luxury air travel, the team has added several new destinations to its portfolio, including popular ski resorts in Europe and North America.
The Middle East, known for its warm weather and sunny beaches, has become a hub for travel to destinations with contrasting weather conditions, such as snowy regions like Courchevel, Gstaad, Megeve, Chamonix etc. The Dubai passenger jet charter team has identified this growing trend and has capitalized on it by expanding their clientele to include more travelers seeking to explore skiing and snowy destinations.
With a focus on luxury air charter, the team has added several popular ski resorts in Europe and North America to its portfolio. The company is catering to the growing demand for winter holidays in the region and is providing customized travel solutions for its clients. With its extensive network and expertise in the aviation industry, the team is committed to delivering exceptional service and a seamless travel experience. The expansion into snowy destinations is a testament to the team's dedication to meeting the evolving needs of its clients and providing them with unparalleled private jet travel solutions.