Exploring affordable private air charter in Africa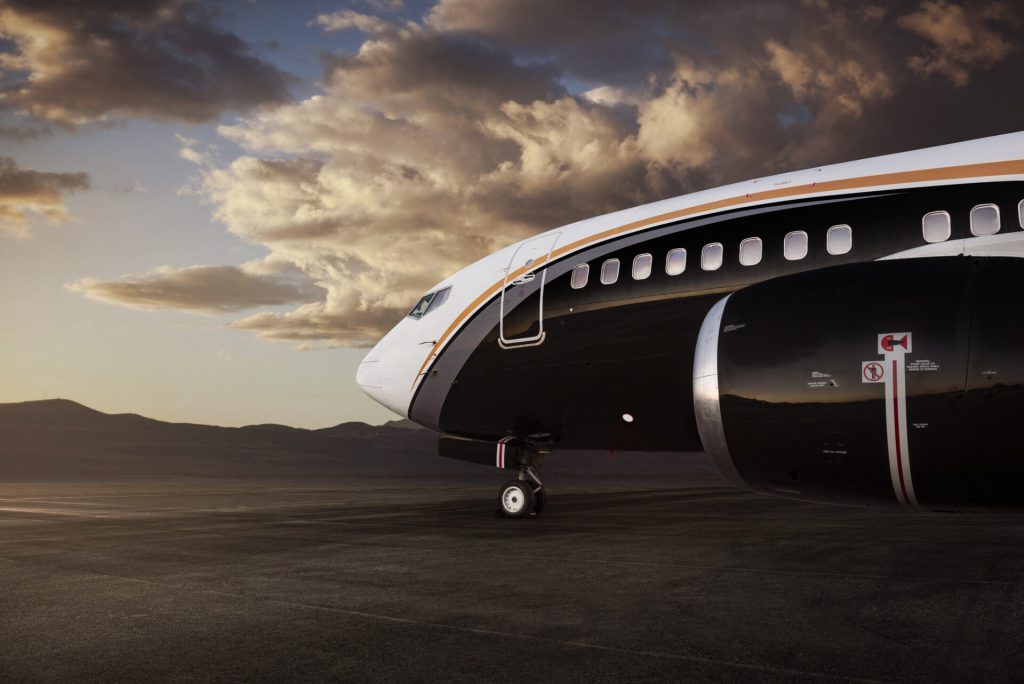 When it comes to private jet charter in Africa, there is often a misconception that it is only accessible to the extremely wealthy. However, this is not necessarily the case. One reason for this misconception is that private jet charter is often associated with luxury and exclusivity. However, it's important to remember that a private jet charter is simply a mode of transportation, and it can be used for a variety of purposes, such as business travel, family vacations, and emergency medical transport.
Private jet charter in Africa is becoming more and more popular as the continent continues to develop and grow economically. With a growing number of business, entertainment, sports and leisure travelers looking for a more comfortable and efficient way to travel, private jet charter is a great option. The market is expected to continue growing in the coming years, with a projected CAGR of 6.5% during the forecast period 2022-2025.
One of the main advantages of a private jet charter in Africa is the flexibility it offers. Unlike commercial flights, which are often subject to strict schedules and routes, private jet charter allows you to fly to your destination on your own schedule. This can be especially beneficial for travellers, who need to be able to travel at a moment's notice.
There are a couple of options available to those looking to fly in style without breaking the bank. One option is to look into empty leg flights, which are flights that a private jet is already scheduled to take, with or without passengers. These flights are often available at a discounted rate as the jet is already scheduled to make the trip, and the operator is looking to fill any empty seats. Another option is to consider smaller, less expensive private jets for shorter trips. Light jets and turboprops can often be chartered for a fraction of the cost of a larger, more luxurious jet, and are perfectly suitable for flights within and beyond Africa.
Additionally, the cost of chartering a private jet in Africa may differ across countries due to the added costs associated with operating in the region, such as fuel surcharges and landing fees.
If you're looking to charter a private jet in Africa at an affordable rate, Chapman Freeborn Airchartering will provide you with a variety of private charter options that fits your budget.