Fly to some of the favourite winter destinations with Chapman Freeborn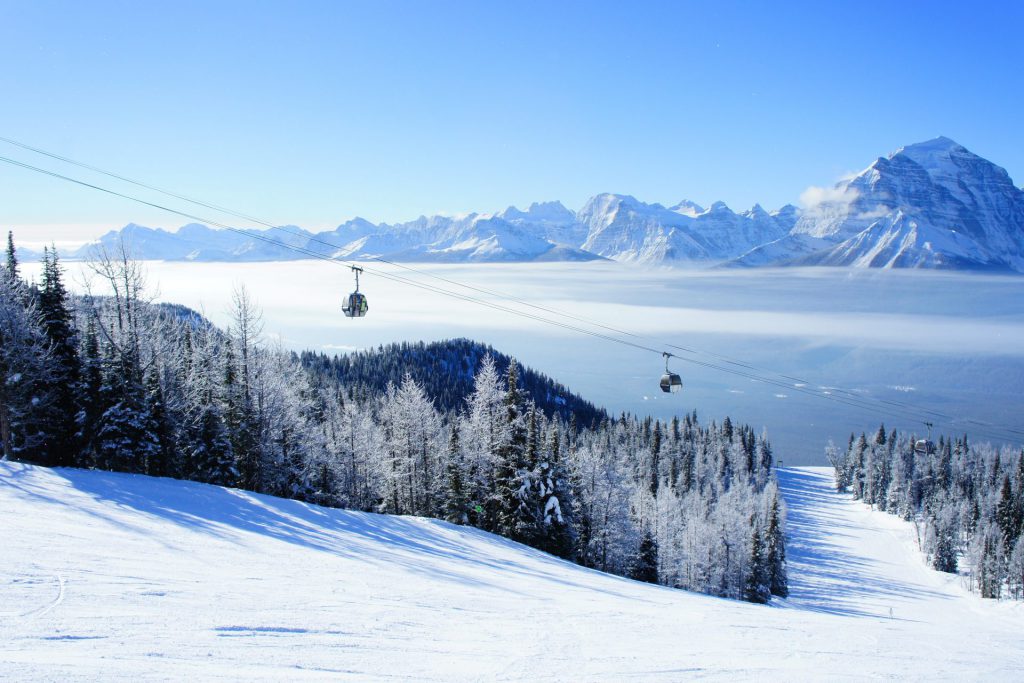 A winter ski  holiday is a fabulous way to take some personal time out and escape  The beautiful winter nature with its snow-covered forests, shining sun and sparkling mountain peaks is something unique.
Among the most popular travel destinations for winter are, the  glamorous St. Moritz in Switzerland. The elegant resort is considered the birthplace of alpine winter tourism. The regional airport of Samedan is the highest airport in Europe and can be reached by private jet. It is only about 15 minutes by car from the city centre.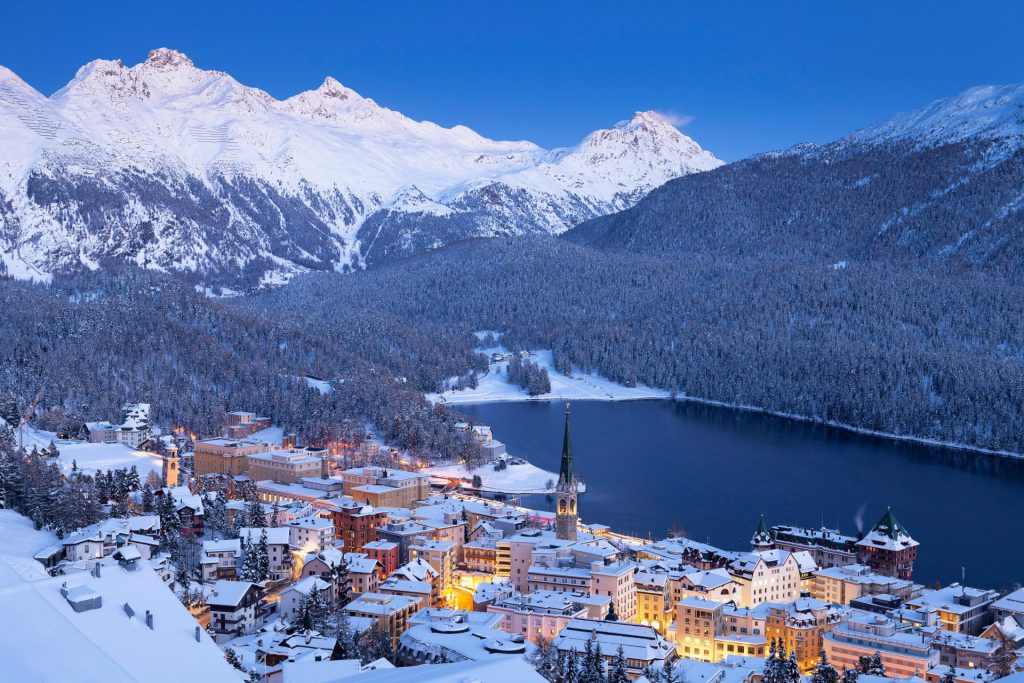 In Austria, Kitzbühel is thought to be the most legendary sports town in the Alps. The elegant winter sports resort in Tyrol is famous for its annual Hahnenkamm race. The Gamsstadt combines urban flair with typical Tyrolean hospitality and offers an enjoyable experience between sport and lifestyle.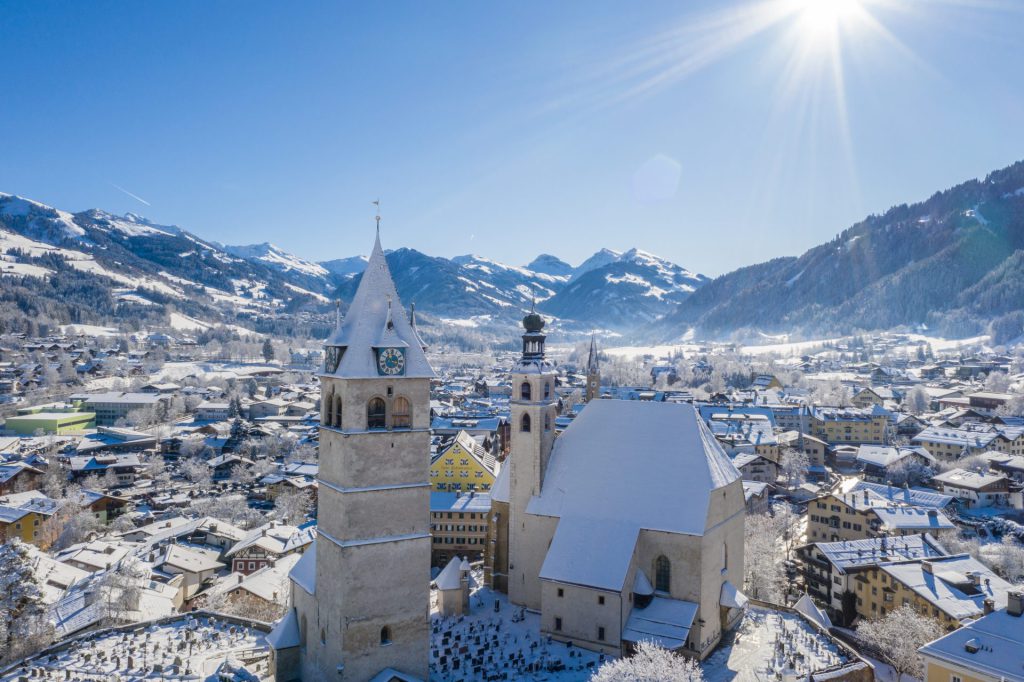 If you are drawn to the wide-open spaces – experience exceptional downhill runs and the legendary "Champagne Powder" while skiing in Aspen, USA  or Banff, Canada. You will find classic winter sports such as skiing and snowboarding as well as exciting opportunities with thrills: tree skiing takes you through lush forests, cat skiing allows you to easily reach the snow-covered peaks with a converted snowcat and heli skiing is a special skiing experience.
The choice is yours! The Chapman Freeborn broker team has already put together a small selection of luxurious jets for you. We will be happy to send you an individual and personal charter offer, regardless of which airport you would like to depart from and which aircraft is your favourite.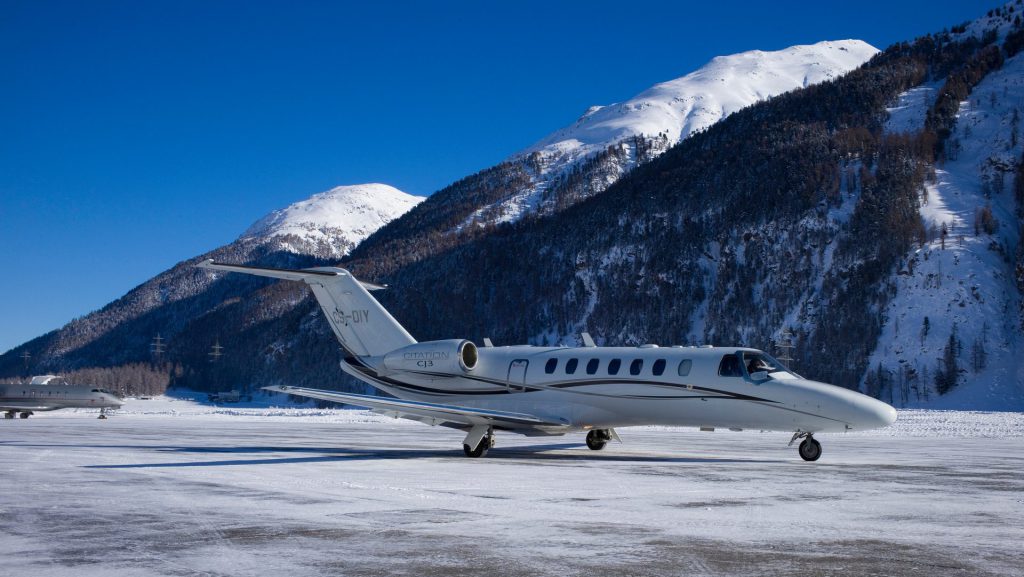 Our team of experts is available 24 hours a day and will be happy to provide you with further information. Email pax@chapmanfreeborn.aero and we organise your trip to the mountains.