La Biennale de Venezia – Experience art & culture in the lagoon city!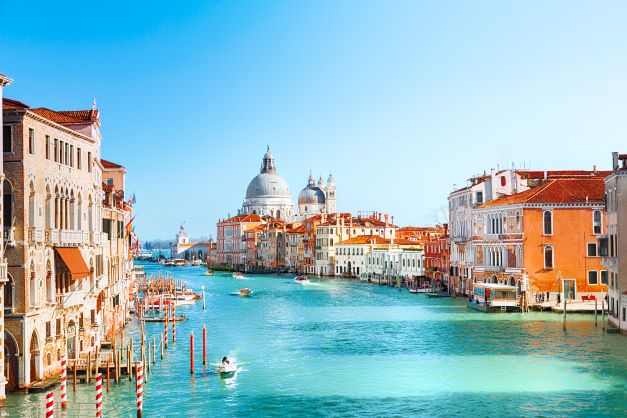 The 59th Biennale is the international exhibition of contemporary art and will be held from April 23rd 2022 to November 27th 2022. The festival takes place every two years in Venice, Italy, and has become a unique constellation of exhibitions. In parallel with a central exhibition curated by each year's artistic director, there are national pavilions hosted by individual countries and other independent exhibitions spread throughout the city.
Artistic director Cecilia Alemani will curate her central exhibition, titled "The Milk of Dreams". 213 artists from 58 countries have been selected for it; 180 of them participating in an international exhibition for the first time. There will be 1,433 works and objects on display, including 80 new projects conceived especially for this year's exhibition.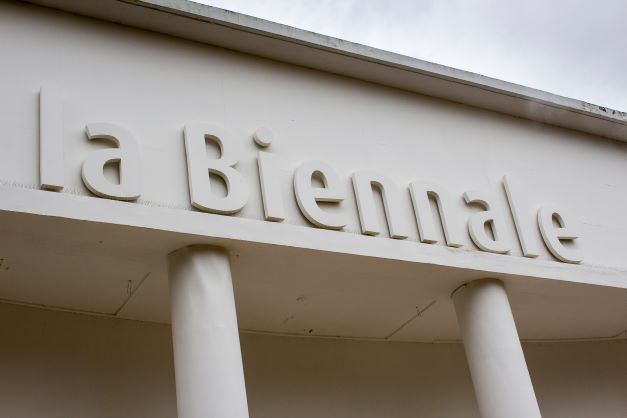 As well as the Biennale, Venice has much to offer. With its characteristic sights including St. Mark's Square, the gondoliers on the Grand Canal, the Rialto Bridge, and the Carnival, the lagoon city is always a destination worth seeing and experiencing.
To travel in style to the capital of Veneto, land by private jet either at Venice's Marco Polo International Airport or in Treviso, about 20 km to the north. We will be happy to send you an individual and personal charter offer, departing from your most convenient airport and on your favourite aircraft. .
Make  your arrival a real event and take a water cab to your hotel. Enjoy the ride and collect your first impressions in style!
Our team of experts is available 24 hours a day and will be happy to assist you with your trip to Venice at pax@chapmanfreeborn.aero.