Private jet charter flights from Dubai, United Arab Emirates
Dubai is home to multiple airports that facilitate private jet charter, each with a selection of private terminals available. This means that when flying from Dubai you can ensure your flight departs from the airport most convenient for you.
Where would you prefer to fly from?
• Dubai International Airport (DXB): Dubai's most popular airport for private jet flights
• Ak Maktoum International Airport (DWC): a favourite for business travel
• Sharjah International Airport (SHJ): the second-largest airport in the UAE
• Al Bateen Executive Airport (AZI): the region's only dedicated private jet airport
• Plus more!
A more important question is: Where do you want to travel to? How about…
Shopping in Paris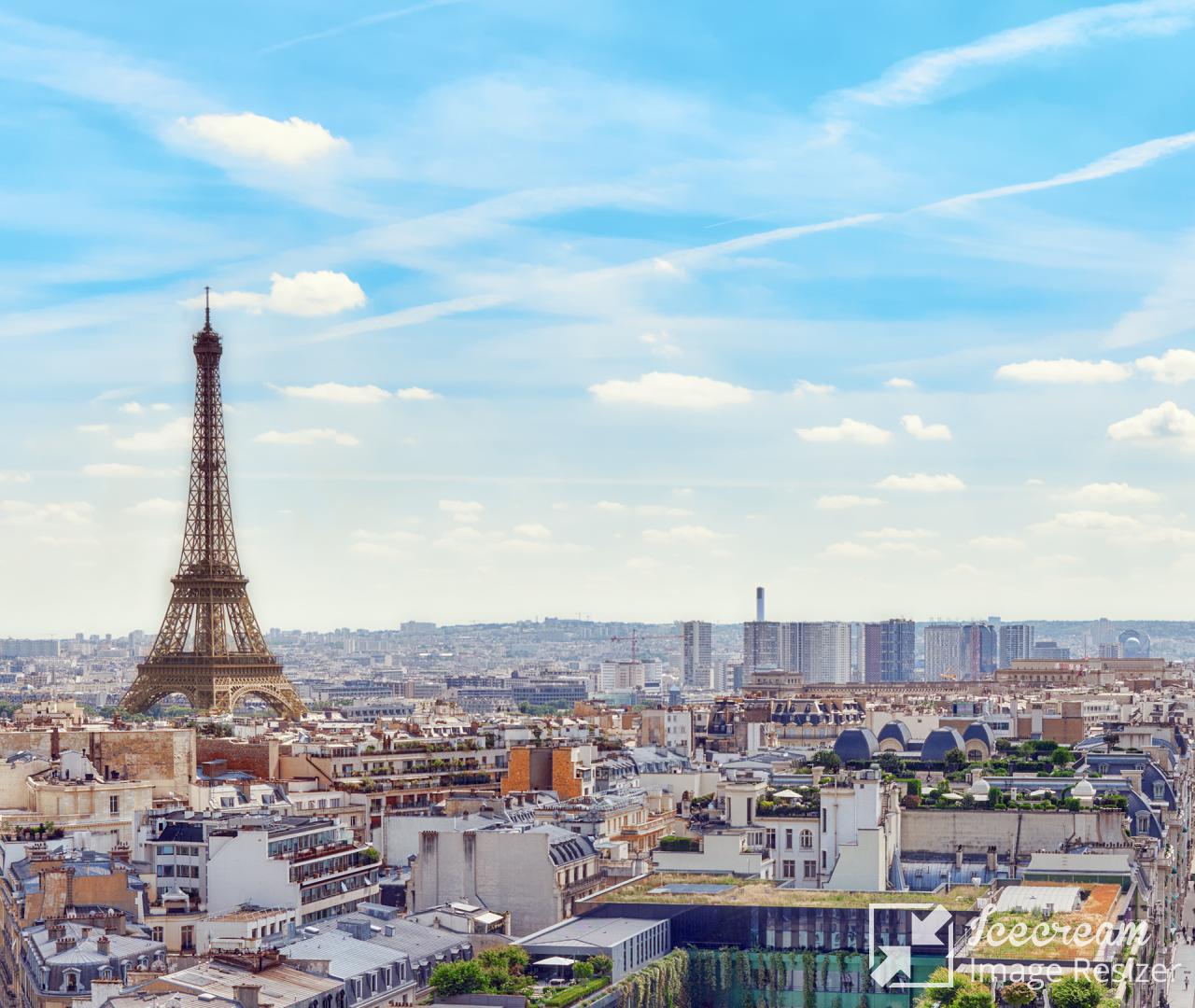 Paris is the shopping capital of Europe, offering innumerable options for luxury and designer clothing, shoes, accessories and more. The most famous shopping street in France's stunning capital is Avenue des Champs-Élysées. Whether it's Louis Vuitton, Dior, Tiffany & Co or Cartier you're after, there's no better place to enjoy a shopping trip than this 1.9km street, lined with beautiful chestnut trees.
Private jet charter flights from Dubai to Paris take around 7 hours, and the city's most popular private jet airport is Paris Le Bourget (LBG) which is just a 30-minute drive from the Champs-Élysées. Paris Le Bourget is one of the busiest airports for private jet charter flights in the world, with 9 private jet terminals and operating around 60,000 flight movements a year, making perfectly equipped to welcome you for your next overseas shopping trip. And by travelling by private jet you can be sure that you'll have the luggage space for anything and everything you wish to bring back to Dubai with you.
Read our full destination guide here
Horseracing in the British countryside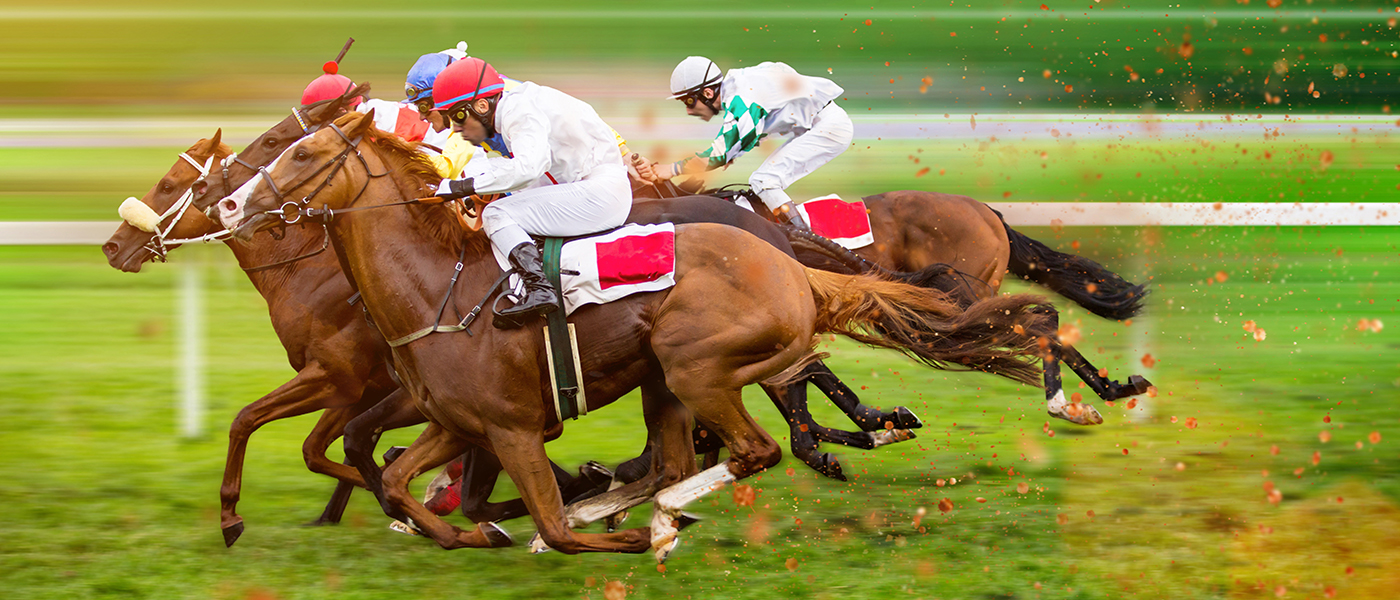 Berkshire is a historic county in South East England and has been named by Queen Elizabeth II as the "Royal County of Berkshire". It is home to the iconic Ascot Racehorse, where each year 600,000 visitors gather to spectate its famous thoroughbred horseracing events. The most famous race Ascot hosts is Royal Ascot, which is coming up on the 14th-18th June 2022.
Private jet charter flights have several airport options, all of which are close to Ascot:
• Fairoaks Airport (FRK): 9 miles from Ascot
• Blackbushe Airport (BBS): 13 miles from Ascot
• Farnborough Airport: 14 miles from Ascot
Chapman Freeborn are ready to arrange your private jet charter flight to the UK for Royal Ascot in June. Get in touch at pax@chapmanfreeborn.aero.
Safari in South Africa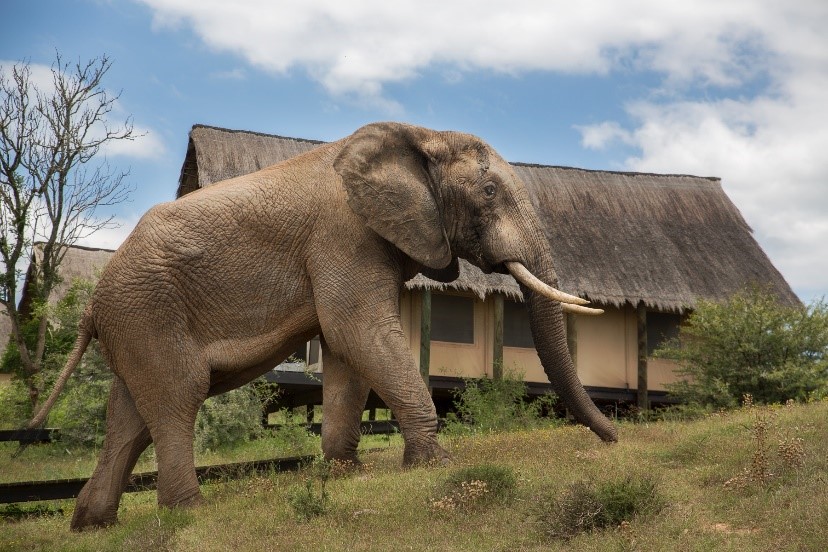 South Africa is a diverse and fascinating country, offering some of the world's most beautiful and rare wildlife and the opportunity to see it in its indigenous habitat. The dry season has just begun, which means it's now the best time to chance your luck of seeing the 'Big Five' at their watering holes: lion, leopard, rhinoceros, elephant and buffalo.
When you book a charter plane to explore South Africa there are numerous benefits. Firstly, there are noise restrictions in place in game reserves that aircraft must adhere to, and secondly, scheduled flights may not have a suitable routing. Air charter travel enables your journey to be taken care of by local experts who understand local regulations, and who can even arrange an aircraft that can land directly on your chosen safari lodge's airstrip.
Explore our Safari guide here
Wherever you wish to travel, private charter flights offer an unparalleled level of flexibility and comfort. Perhaps you need the luggage space for shopping bags, or maybe you wish to travel with your falcons? Whatever your requirements, the Chapman Freeborn private jet team will create a bespoke solution for you.
To find out more about private jet charters and start planning your next trip, get in touch with us today: pax@chapmanfreeborn.aero