Qatar 2022 – could charter flights be the answer to your travel solution?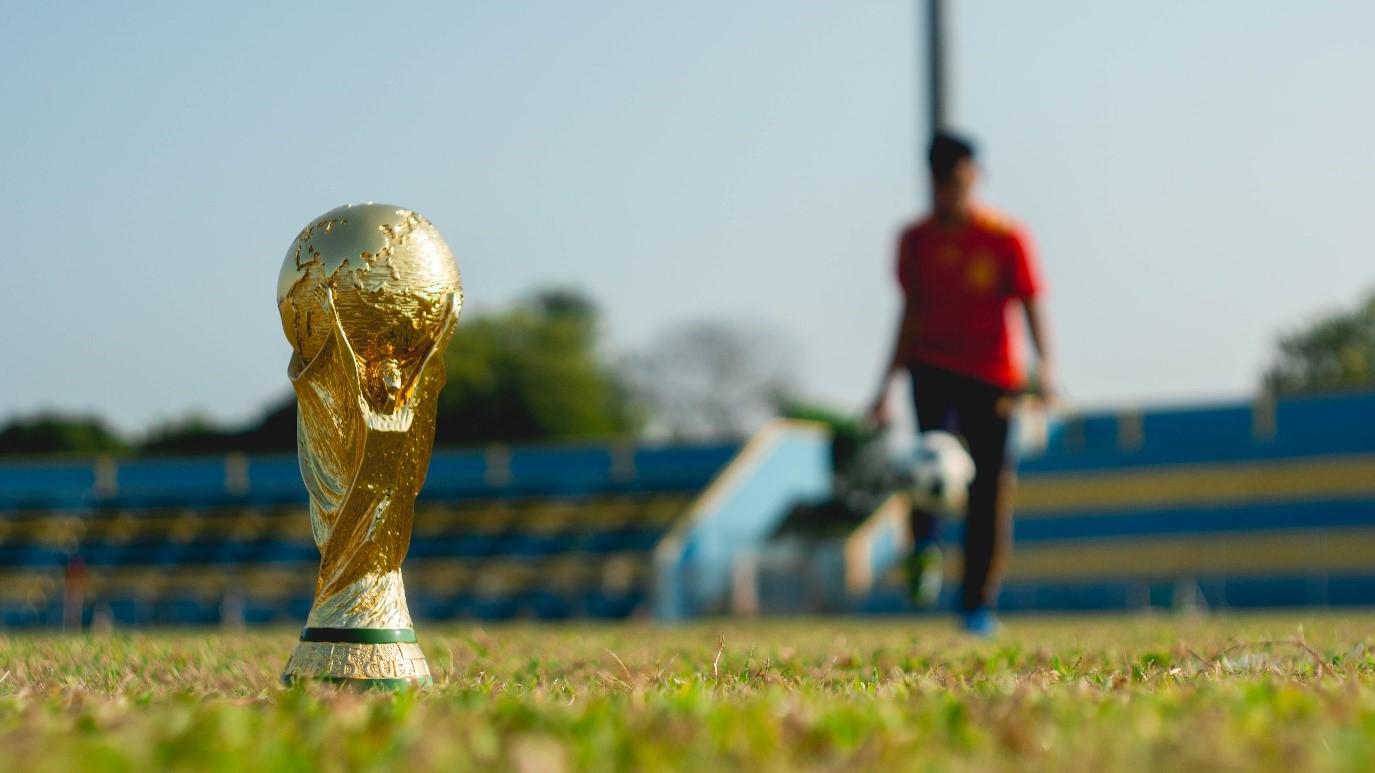 The 2022 Fifa World Cup is going to be a different kind of championship from what we are used to. For the first time, the World Cup will be held between November and December instead of the traditional May to June window. It is also the first time in the history of the championship that an Arab country will be hosting the competition. It is set to be a unique experience for all those who attend. So as the 12-month countdown begins, is it time to start planning your trip to Qatar?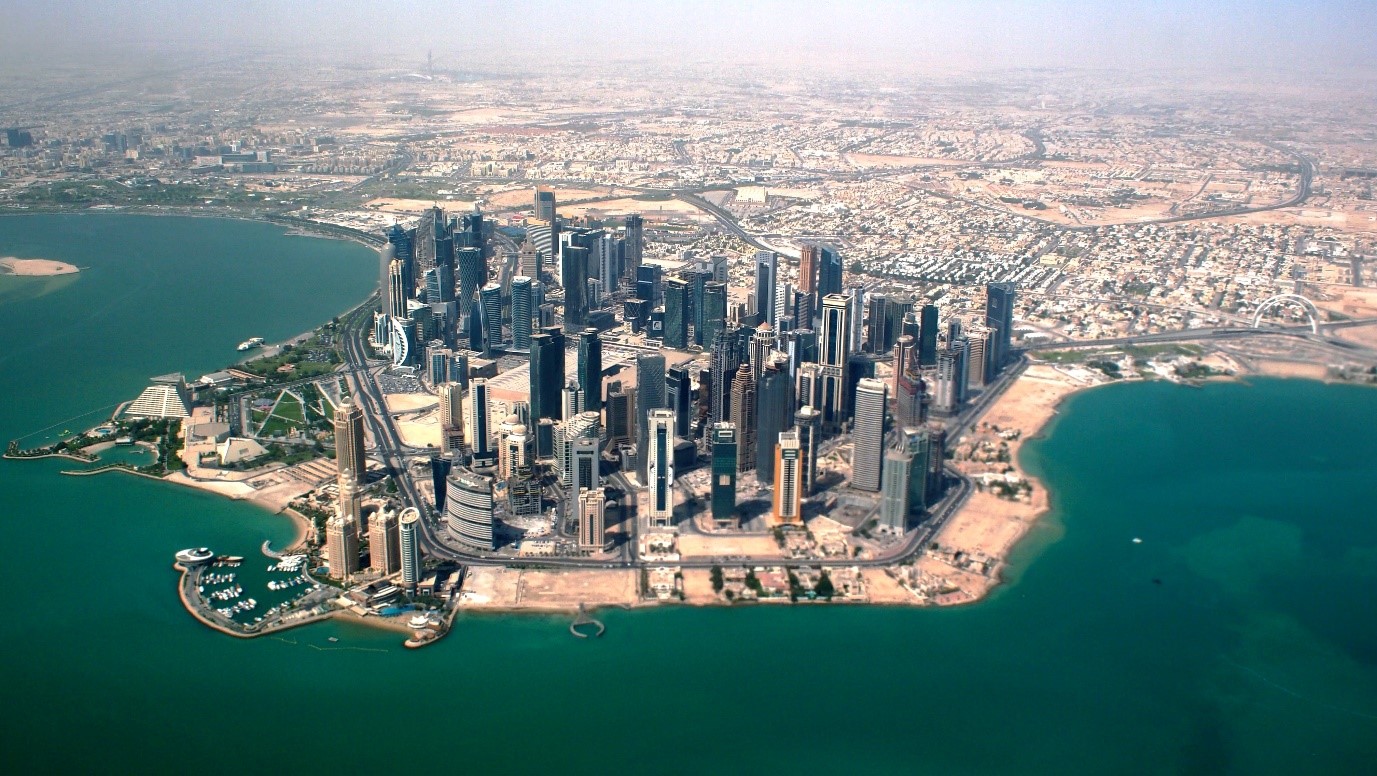 There are a couple of things to consider if you are thinking of travelling over for the championship. Qatar is the smallest country to ever host a World Cup, which means the amount of accommodation and travel will be limited within the country itself. Therefore, tour operators are starting to look for alternative options outside of Qatar. Organising your accommodation and travel should be done well in advance to ensure you do not miss out on the best flights and hotels.
If you are a tour operator or a group of fans looking to charter a flight, there is another reason to consider booking sooner rather than later. This time, all matches being held are going to be in a smaller geographical area, meaning there is less ambiguity about where teams will be playing their matches. This means chartering your flights earlier is more straightforward than it has been in the past. The closeness of all the matches has another benefit, it means that fans can attend more than one match without having to travel to different locations.
Although the final draw will not be until April 2022 after the qualifying stages have been completed, it is anticipated that many fans will book their flights beforehand. This is because fans can base themselves anywhere and still be within easy reach of the stadiums. This will mean that the rush for flights and hotels will begin sooner.
If you are thinking of travelling over for the World Cup, consider flying into a neighbouring country. The most popular destinations are likely to be Dubai, Abu Dhabi, Oman, Sharjah or Turkey, due to their location and also as standout holiday spots in their own right. A flight from all of these except Turkey will take less than 1 hour 40 minutes to reach Qatar, Turkey which is a little longer at around 4 hours has many benefits for those wanting to base themselves in Europe.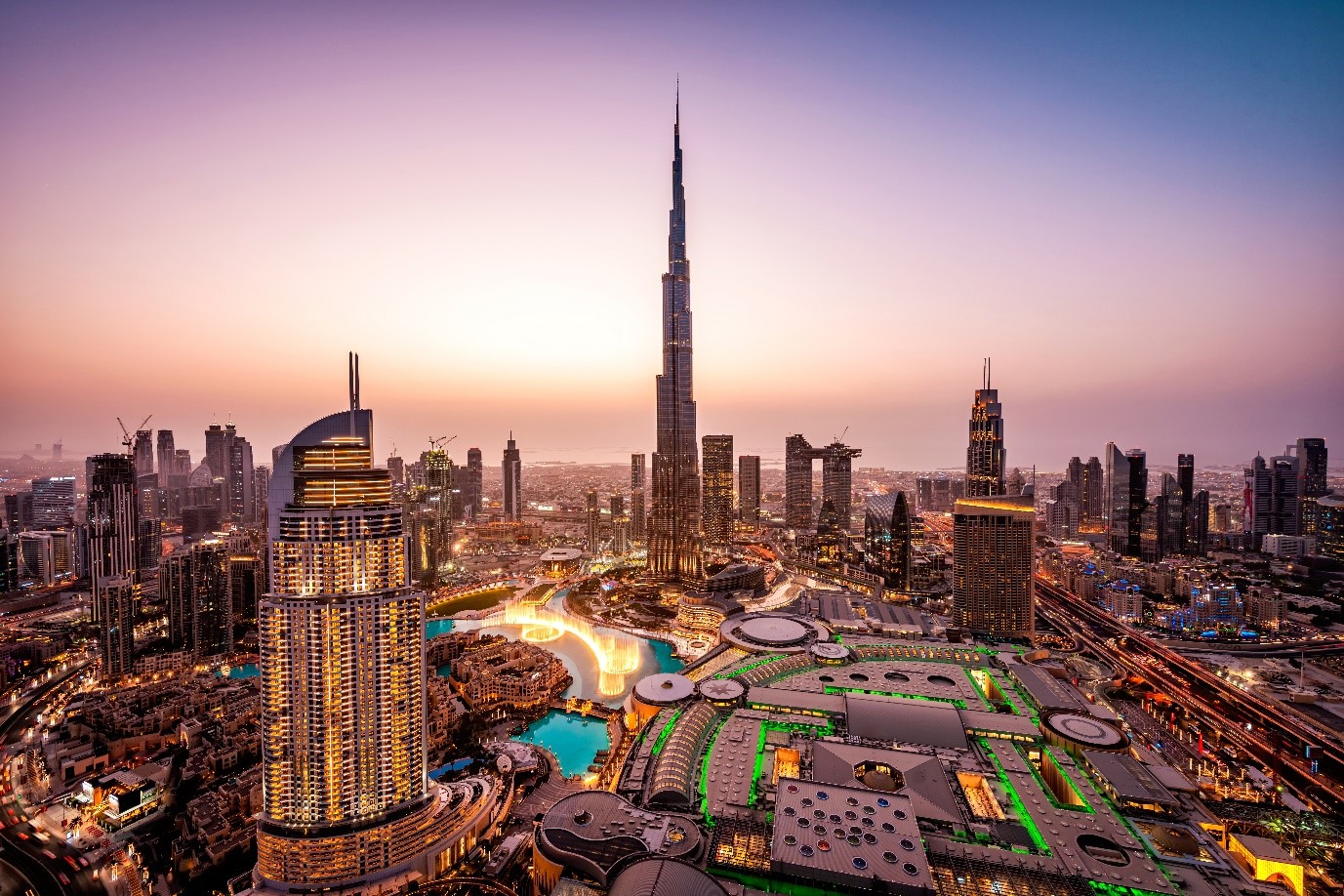 If you are planning on travelling in a group, you may want to consider booking a charter flight. These can be cost-effective and convenient because you can travel at a time that suits you without the restrictions of a scheduled flight. This option also allows you to travel to a match and back on the same day without the need for booking accommodation.
Alternatively, Private jets are also worth considering. Travelling on a private jet allows you to take control of the whole flight. You choose where you fly from and too and when you fly. Travelling on a private jet can also get you closer to where you need to be.
Travelling by charter flight or by private jet allows you to reduce your Covid risks by managing the people who travel on the flight and reducing the amount of mixing with people outside of your group at airports.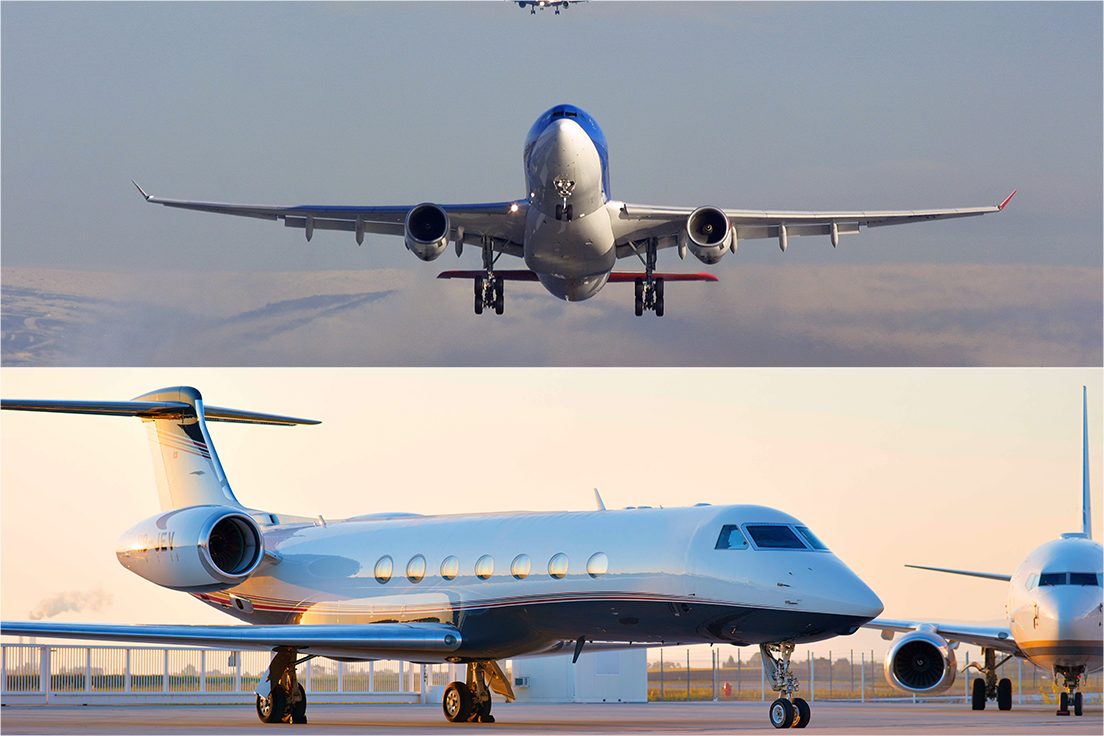 To find out more about your travel options for the 2022 Fifa World Cup contact the Chapman Freeborn sports charter flight and private jet experts on sport@chapmanfreeborn.aero or call +441293 831 983