Seven top sports travel events for 2022

Sport and travel are set to be reunited in 2022 for a thrilling year of action which culminates in a World Cup in Qatar – with plenty of exciting stop-offs on the way. Below are our highlights of what to look out for in 2022.
Six Nations rugby – for a European tour: February 5-March 19
Rugby Union's iconic northern hemisphere tournament, held across Europe, promises to be a classic this year. Highlights include England v Wales at Twickenham (February 26th), Ireland v Scotland in Dublin on St Patrick's Day weekend (March 19), France v England in Paris (March 19th), and Italy v England in Rome on Valentine's weekend (February 13th).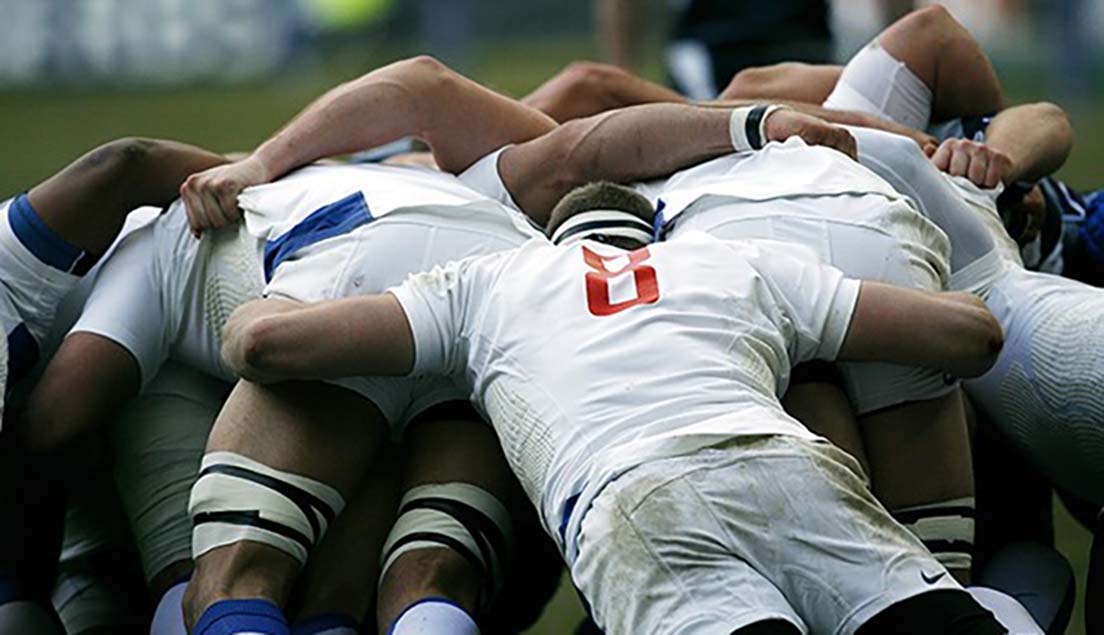 The Masters – to see Tiger's return: April 4-10
The Masters are back at Augusta and there's one major reason to be there: Tiger Woods. Having miraculously survived almost losing his leg in a car crash, this is predicted to be the legendary golfer's big return. It would be the fairy tale of the century if he even came close to winning it.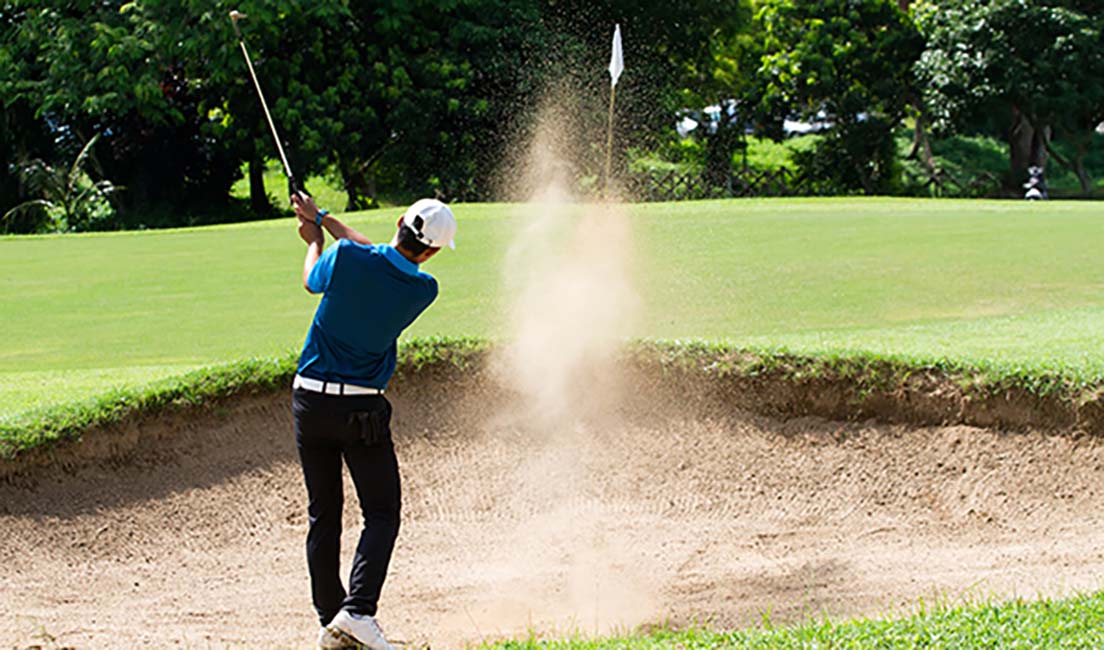 Ice Hockey World Championships – for thrills on ice: May 13-29
Finland is the host for this year's championships and promises an electric atmosphere in Tampere and Helsinki, as well an exciting trip for sports tourists and fans. Sixteen teams take part, including current champions Canada, hosts Finland, Germany and the United States.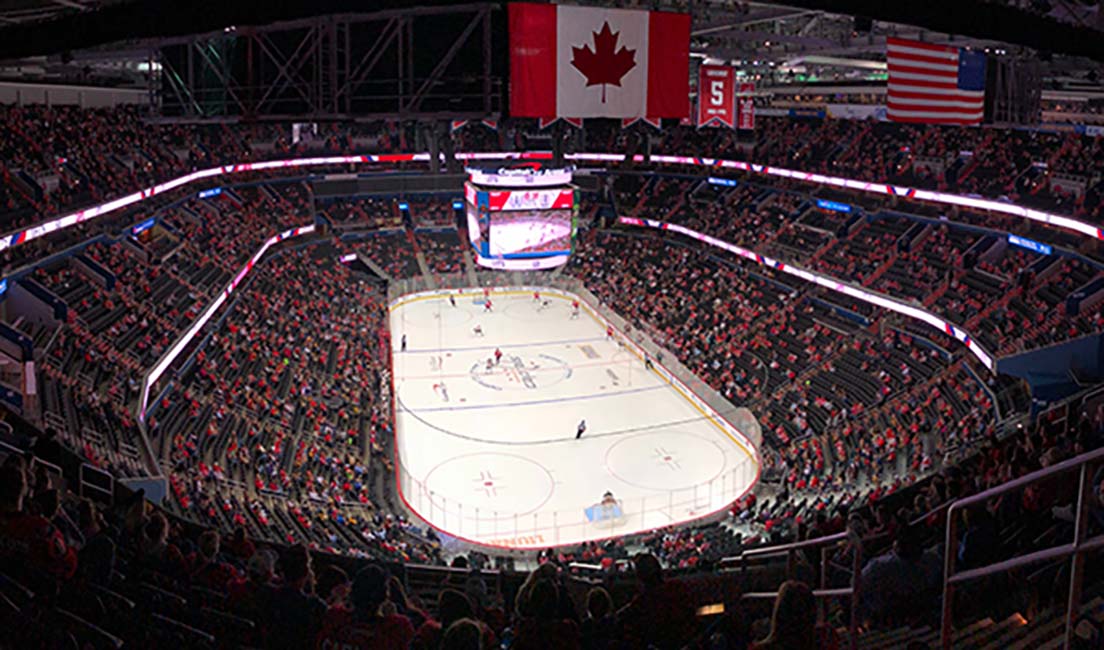 UEFA Women's Euros 2022 – to see history made in England: July 6-31
Sixteen nations take part in the highest profile women's football Euros ever, with attendance records expected to be broken. Games take place across England with the final at Wembley.
Commonwealth Games – for 19 sports in Birmingham, England: August 10-28
The Games, featuring 19 sports from athletics to wresting and a full para-sport programme, start and end at the upgraded Alexander Stadium in Birmingham, England, with national teams from across the Commonwealth taking part.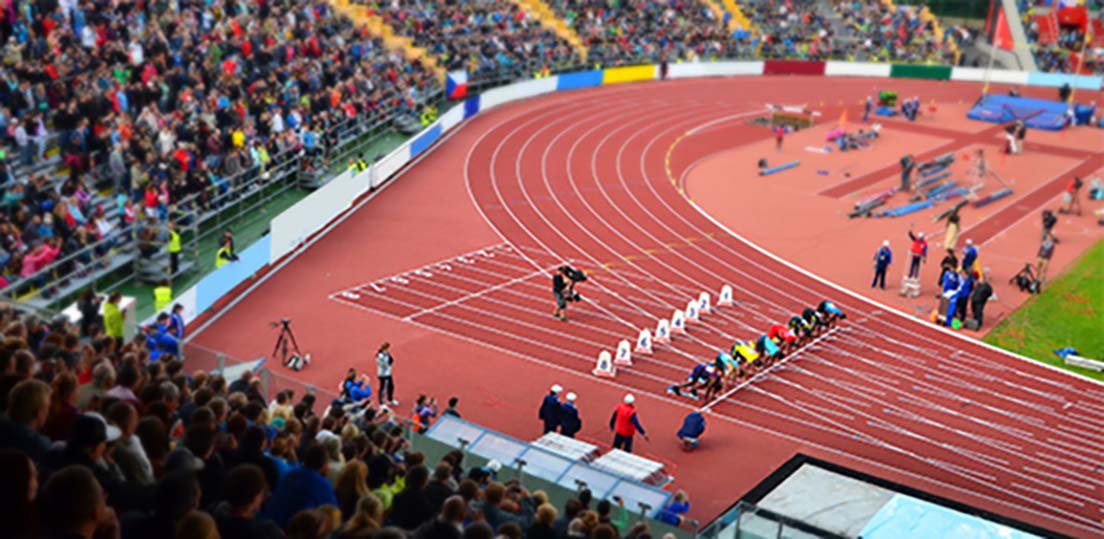 FIFA World Cup in Qatar – to see the first ever World Cup in Arabia: November 21-December 18
This is the most eagerly awaited World Cup in decades, both on the pitch and off it. The first World Cup finals ever to be staged in the Arab world, Qatar is promising something special – including an opportunity to watch more than one game in a day. Book your travel options early as demand will be high, especially after the finals draw in April. An option to base yourself in Dubai and then fly to games could be a winner.
Other highlights to put in your diary:

Wimbledon: Grass court tennis, Pimm's and strawberries, June 27-July 10.
Kentucky Derby: Americans call this legendary horse race the 'most exciting two minutes in sport'. May 8th.
Champions League Final: Staged in St Petersburg, May 28th – who will be crowned champions of Europe?
Indianapolis 500: billed as the greatest event in racing, it should be on the bucket list of any petrolhead.  Staged in Indiana, May 29th.
The Open, St Andrews: this is the150th staging of golf's most iconic tournament, at its most iconic course. July 10-17.
Rugby Sevens World Cup – for a rugby party in Cape Town, September 9-11.
Monaco Grand Prix: the ultimate five-star Formula One weekend, May 27-29
Caribbean cricket: Sun, sand and stumps – West Indies v England in Antigua, Barbados and Grenada, March 8-28
Tour de France: This year cycling's greatest race begins in Copenhagen, Denmark, on July 1s and culminates in Paris on July 24th.
Women's Rugby World Cup: See North Island as you watch top class rugby, Auckland and Whangarei, New Zealand, October 8-November 12.
Rugby League World Cup in northern England: This tournament promises to be one of the most inclusive ever. The men's, women's and wheelchair events all take place over the same period. October 15-November 9.
Chapman Freeborn, the sports air charter specialist, can arrange charter flights and private jet travel – whether you're a group of supporters, a sports club, a sports association or simply looking for the sporting holiday of a lifetime. Contact the Chapman Freeborn sports charter flight and private jet experts on sport@chapmanfreeborn.aero or call +441293 831 983