The Chapman Freeborn Dubai VIP Team deliver, 'snow' matter the weather!
Last week the Chapman Freeborn Dubai VIP Team had an urgent request from a client who needed to travel from Dubai to Turkey.
The client wanted to arrange to travel from Dubai to Turkey but due to major snow storms that caused havoc across Turkey and Greece it was not simple. The huge weather cold front brought most of Turkey to a standstill with many people left stranded.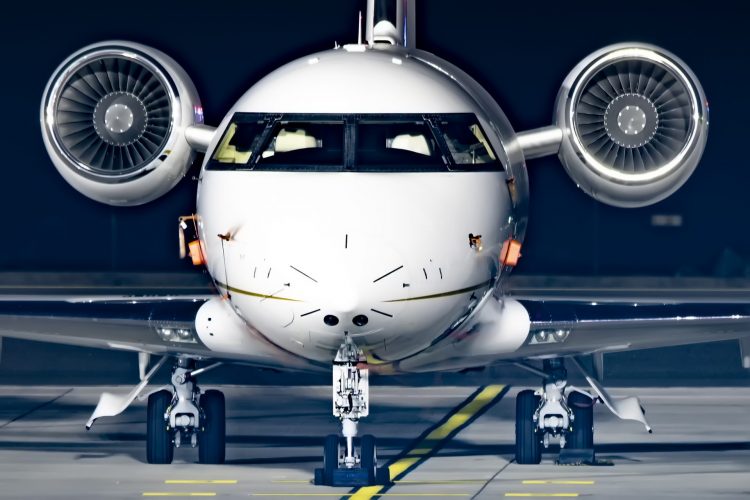 Claudia Krajhanzl, Chapman Freeborn Regional Manager, Middle East was able to provide an immediate solution by chartering a Bombardier Challenger 650 to get the client to his destination despite the extreme weather conditions across the rest of the country.
The flight departed in less than 4 hours from the time that the flight was confirmed.
The Bombardier Challenger 650 departed DXB (Dubai International Airport) to AYT (Antalya Airport) with the client arriving safely and in comfort and style.