Chapman Freeborn organized a tour across South Africa
Chapman Freeborn was recently approached by one of our clients who required our assistance in organizing a tour across South Africa.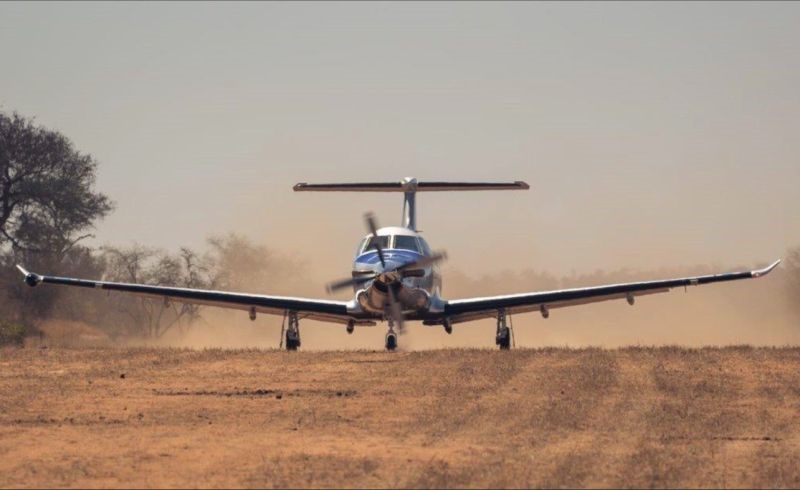 Jenna Woods, Jennifer van Wyk and Bianca Rothman, all based in South Africa, worked together to plan and execute the best and most comfortable solution for our client's needs.
The aircraft they sourced was the versatile and resilient Pilatus PC-12. It can handle rough terrain, making it suitable for any kind of landing, and is also a popular choice for use as a commuter jet, especially for those who frequently travel for business. The sizable cabin allows for multiple configurations making it ideal for a variety of purposes, including business travel, medical use and groups up to 8.
At the end of the trip our guests were extremely satisfied and happy with their experience. We look forward to working with them again in the future!
With 50 years of expertise in the air charter industry, we are ready to assist you with worldwide charter solutions, anywhere and at any time.
Please do not hesitate to get in touch.