Relocation and expansion – Chapman Freeborn Frankfurt team moves into larger office space
Due to continued growth and the need for more space, Chapman Freeborn's Frankfurt team recently moved into larger offices.
The move took place within the Main Airport Center. The office block is located directly at Frankfurt Airport, which makes the building an optimal location for Chapman Freeborn's German headquarters. Another advantage is that all address and contact details for customers and partners will be retained.
This move is a direct response to the continual development of the company and the increasing number of employees.
"Consistently good business has made it necessary to continue growing our team. The move to larger premises will give us more space and opportunity for further staff expansion," explains Bettina Kaufmann, General Manager Germany.
The new office extends over 750 square meters, allowing for the current 32 employees to be  accommodated in several spacious, light-flooded individual and open-plan offices.
The office has three comfortably-furnished meeting rooms equipped with the latest equipment, as well as a state-of-the-art Scandinavian-style meeting lounge for informal meetings with clients and colleagues.
Gediminas Ziemelis, founder and chairman of the Board of Directors of the parent company Avia Solutions Group, has also already been welcomed to the new office by the team in Frankfurt.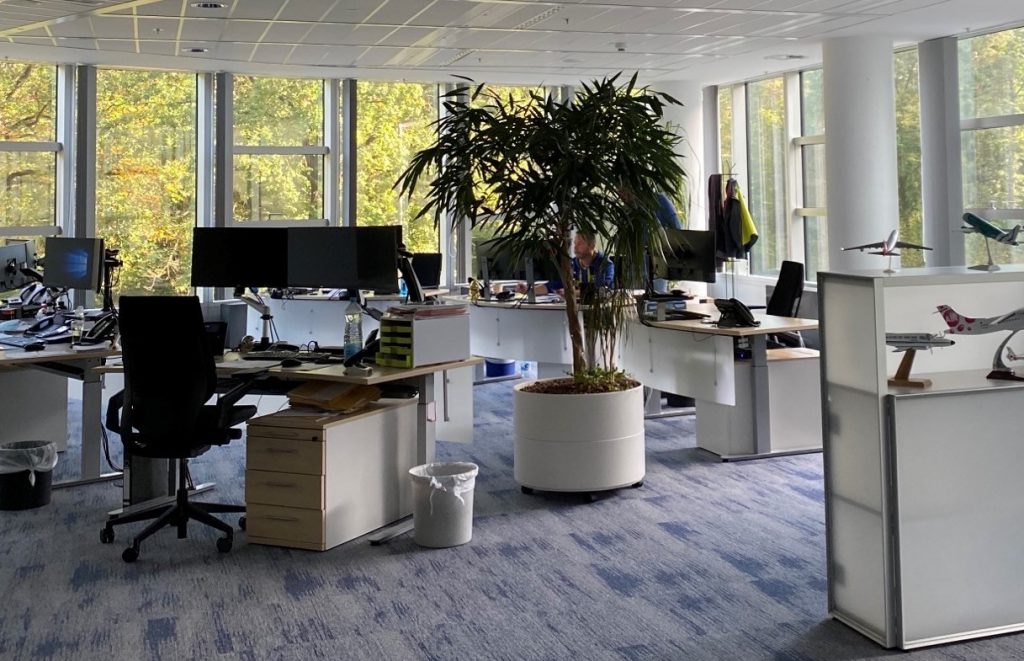 In addition to the local and global management team, staff of the Air Cargo Charter department, the accounting and marketing team, the German representatives (GSA – General Sales Agents) of Magma Aviation are also located under the umbrella of the Frankfurt office. Further German Chapman Freeborn offices are located in Berlin, Cologne and Munich.
As usual, the Frankfurt team can be reached at the following telephone number: T: +49 69 6980 3910 or by email to fra@chapmanfreeborn.aero.